Management and Treatment of AD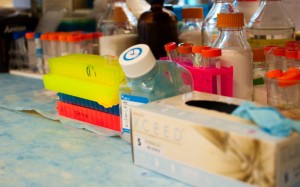 It is possible, particularly without medication, that individuals with SCI experiencing episodes of AD will need medical attention. There are clinical guidelines that can be followed to minimize the severity of the episode or help to eliminate it altogether. In this module you will learn about preventative actions for AD as well as treatment and/or management of AD.
View the video testimonials below to learn more about this topic.